CASE STUDY: Gutter & uPVC Cleaning in Barry Island, Glamorgan
LOCATION: Barry Island, Glamorgan, Wales
WORK REQUIRED: Gutter, uPVC and window cleaning on a residential property
The team at Cardiff Window Cleaner Ltd recently carried out a successful gutter and uPVC cleaning operation in Barry Island, Glamorgan. Check out our before and after images to see the end result!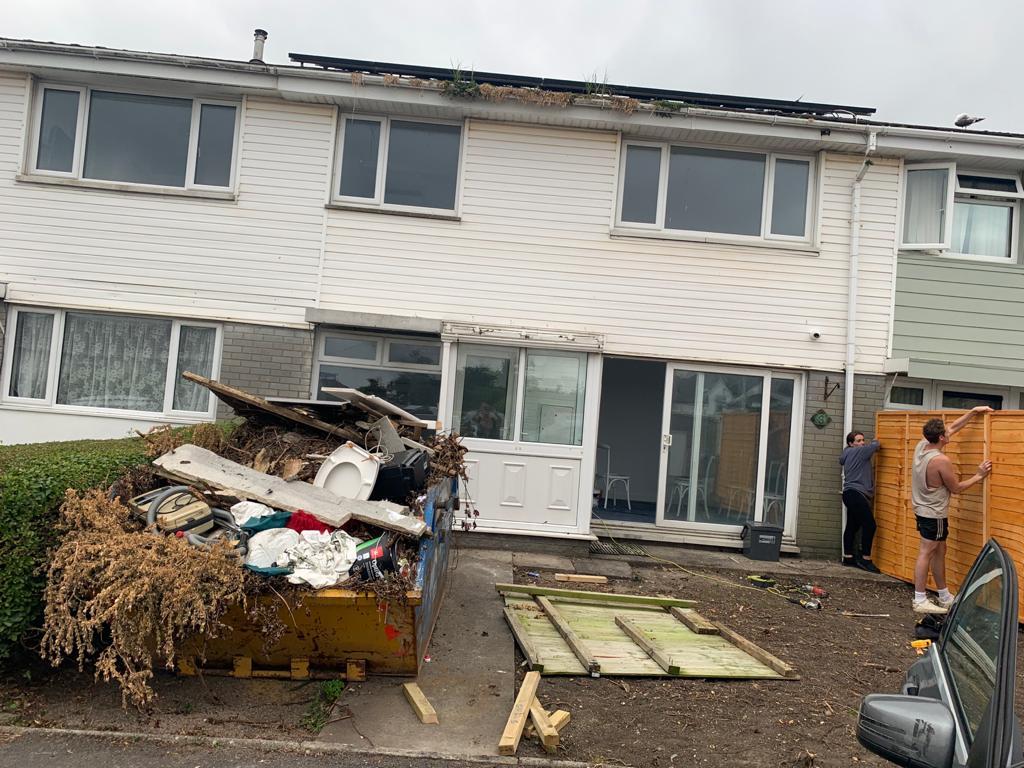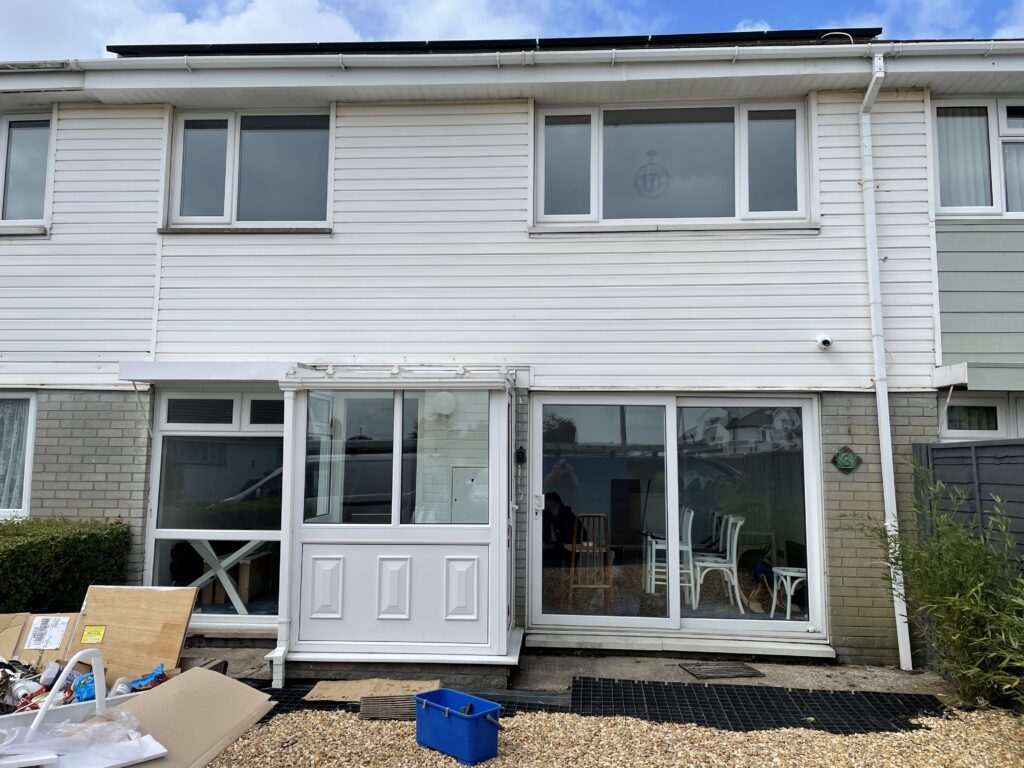 For most people a day at Barry Island in the beautiful Vale of Glamorgan means a day out at the seaside, maybe following in the steps of Gavin & Stacey and enjoying a coffee at Marco's Café.
But… for Cardiff Window Cleaner, a trip to Barry Island means one thing, work!
It could be a regular clean to the windows at a residential apartment block, a jet wash to the balcony at an Air BnB or on this occasion, to breathe new life into a house that had been empty for some time.
So, what was needed?
The gutters were so full of vegetation that they would have made the hanging gardens at Babylon appear barren. A complete clear out was required.

All of the uPVC was discoloured by a build-up of several years' worth of dirt.

Windows, internally and externally were in need of a deep clean to remove accumulated deposits and to restore them to as near to as new as possible.
Was the required cleaning successfully achieved? Yes…
A combination of a good old fashioned manual clearout from a ladder combined with close attention from our 3KW Gutter Vac removed all of the vegetation and debris. Then, a few minor repairs and a flush out from a hose-pipe ensured that everything was running correctly.

A clean with soap and water was not going to clean up this uPVC so CWCL applied a solution of "Facelift"Razer Wash (supplied by the Window Cleaning Warehouse just down the road at Barry Docks) by spray, allowed this to dwell and then thoroughly rinsed everything with water, and yes, underneath the layers of grime, the plastic was actually white!

Finally, the glass was cleaned using pure water from a water fed pole on the outside while the insides were traditionally cleaned with a solution of "Star Brite, Brite Dishes" (yes, that's correct, professional dishwasher detergent!) to ensure a streak free finish. A trusty magic sponge was used to remove sealant residue as needed without risking scratching that glass.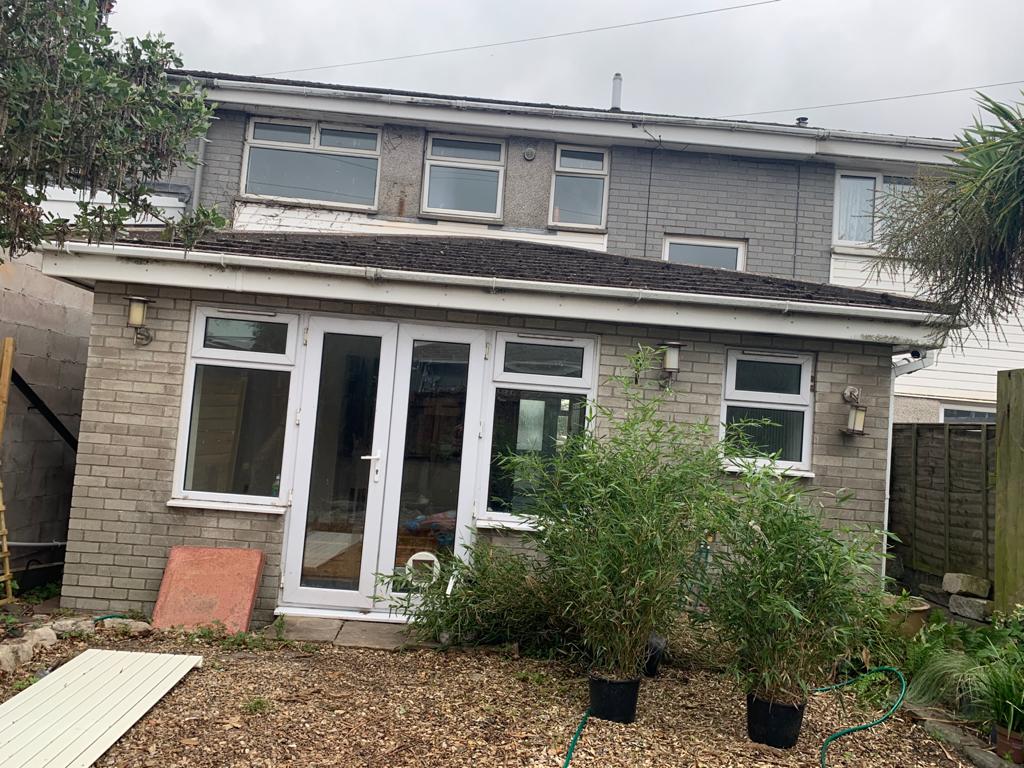 Despite the challenges of accessing the rear through the house as there was no rear entrance and working alongside other tradesmen safely, the desired result was achieved.
Cardiff Window Cleaner were satisfied with the results of their labour, while the new owner of the house, Mrs Williams, was delighted.